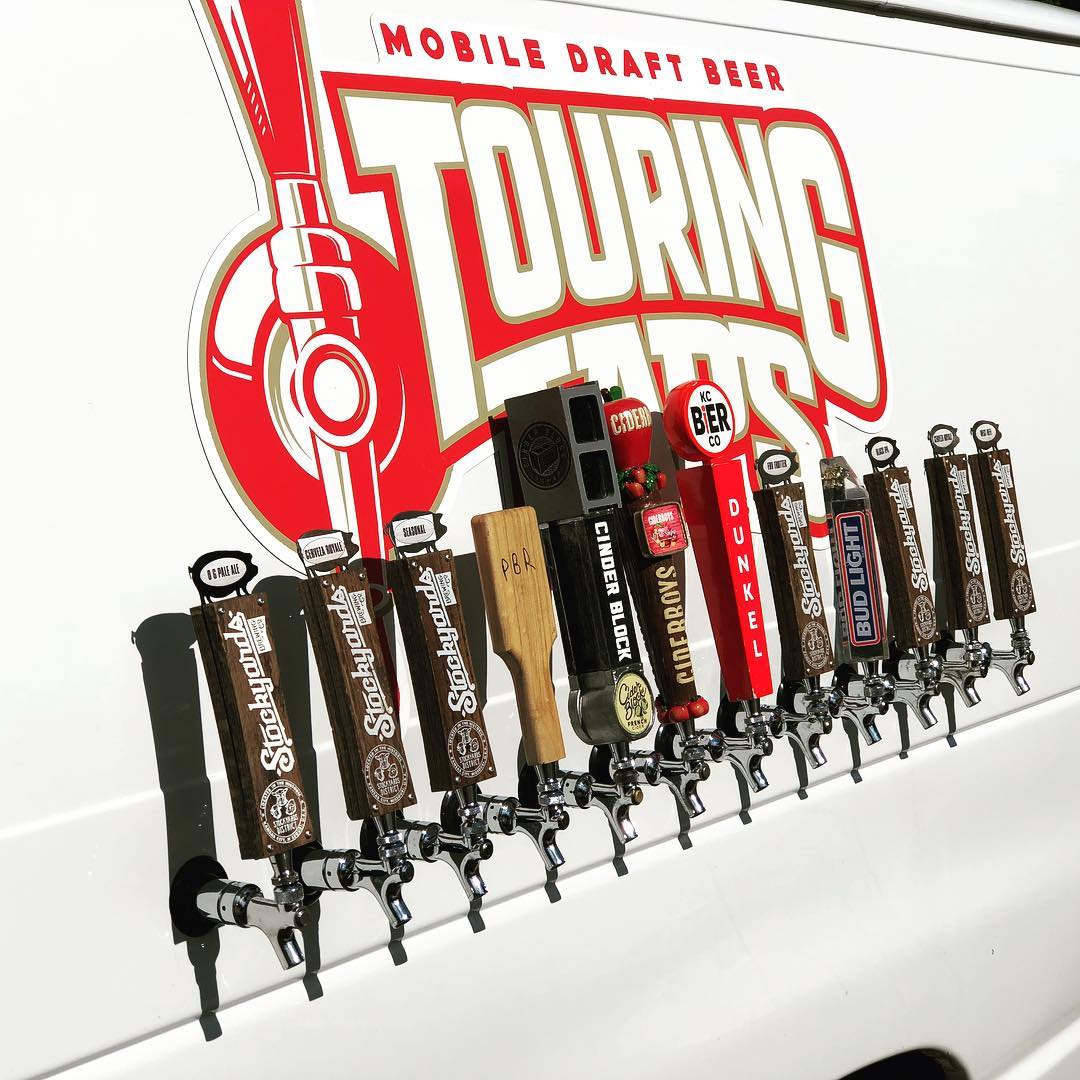 Mobile Draft Beer Vans
Between our 2 draft beer vans, we have the capacity to pour up to 20 different beers. We like to specialize in local craft beers, but are no stranger to the big national craft brands as well. 'Ole Red' is a great novelty van that is sure to get anyone at your party talking. It's painted with the traditional Coors color scheme, but don't let that fool you–we'll pour all kinds of awesomeness from those taps. The Ambassador is our fully refrigerated, self-contained bar on wheels. We've served everything from a 12 person fantasy football party to a 1,500 person corporate event. If there's beer involved, we're in!
Wine and Full Bar
Want to have a party but you're sure not everyone's a beer drinker? We can handle that too. We love to show off our ability to pour a fantastic custom cocktail suited for your party. Or show off our sommelier abilities. We can bring a no-muss, no-fuss bar to your event, and you don't have to provide a thing … well, except the people (we don't like to drink alone but don't judge us, because we definitely have).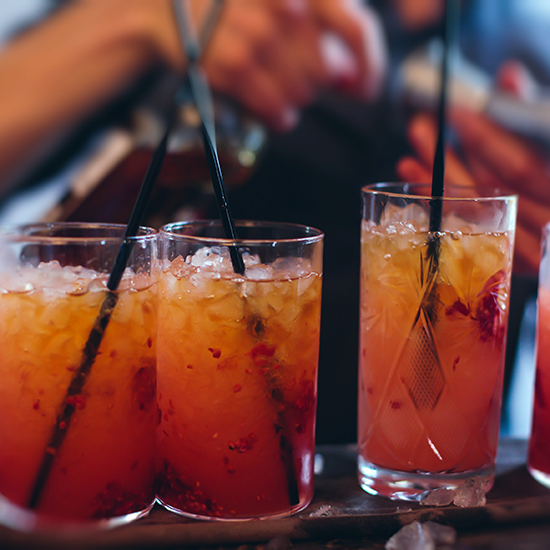 Event Bartending
Have the booze but want a professional to take your event to the next level? Our team of bartenders can sling drinks with the best of 'em. We like to think of ourselves as a gnarly mix of Brian Flanagan and Sam Malone (man, the 80's had some badass bartenders didn't it?)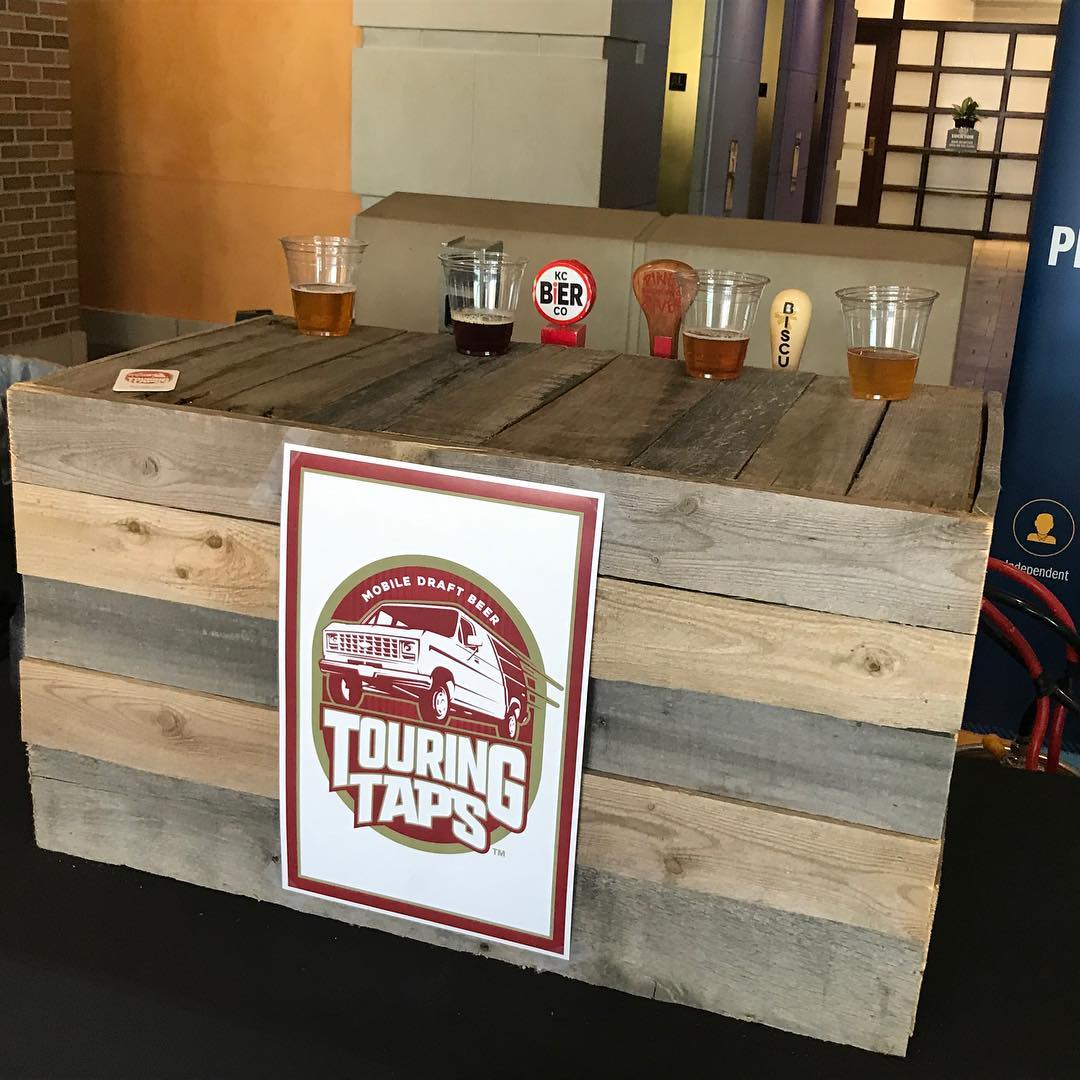 Jockey Boxes
Indoor parties don't scare us. We'll bring our great selection of local craft beers indoors. Perfect for Christmas parties, indoor corporate events. Honestly, if you just want us to show up to your house and party with you because you're still stuck in quarantine, we may just do it.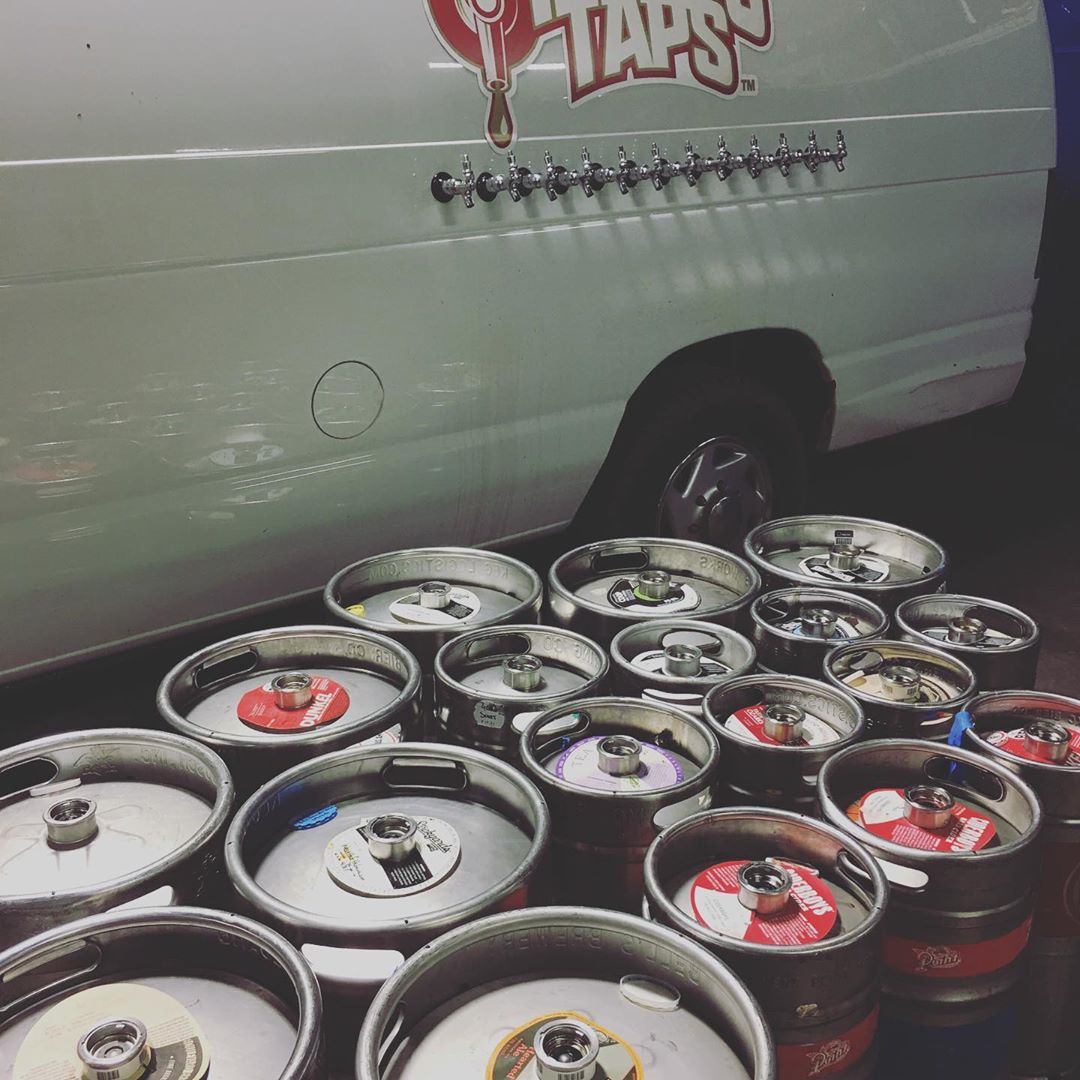 Kegerator Servicing
Have a kegerator that has lines that need cleaned or replaced? We offer those services as well. Corporate or residential–we can handle all systems. Everything from CO2 replacement tanks, to keg delivery. If it's beer-related, we can find a way to help!